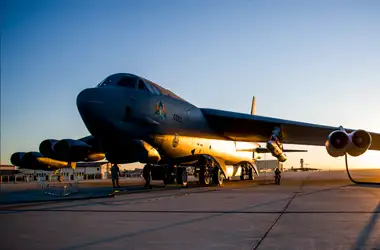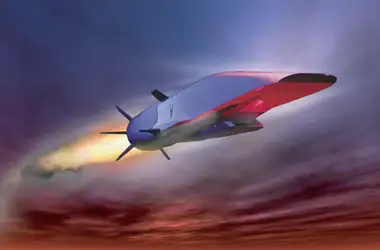 Materials for Demanding Environments
RF materials for extreme environments.
ATC develops materials for dielectric performance in demanding environments, including hypersonics. Materials are moldable to improve manufacturability of complex geometries and designed for stable, repeatable dielectric performance over a wide temperature range.
RIPS (Reduced-density Injection-moldable Pressureless-sintered Silicon-nitride)
Moldable to net shape
Low dielectric <5.0
Consistent, stable performance to elevated temperatures
Continuous use to 1400°C+
RIPS was created for low dielectric performance in extreme environments. RIPS's patented formulation and production process allow for net-shape molding of accurate components and complex geometries. RIPS has been evaluated for use in hypersonic applications by Air Force, Army, Navy, and DoD partners.
Hotblox Composite Dielectric
Moldable to net shape
Dielectric grades from 1.5 - 3.0
CTE matched to aluminum
Continuous use to 350°C
Hotblox provides customized dielectric performance for harsh environments to 350°C. Moldable to net shape, Hotblox enables economic production of complex geometries for antennas, waveguides, RF components, and other applications. With a CTE matched to aluminum Hotblox components may be molded-in-place within aluminum housings and will maintain an interference fit throughout temperature cycles.
Custom Solutions
ATC produces finished components from raw materials in house. We specialize in material development and prototype production for tuned performance and complex geometries for antenna systems, radomes, conformal apertures, RF windows, waveguides, industrial sensing, and other applications.