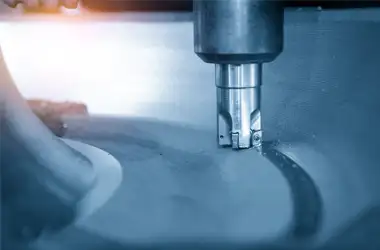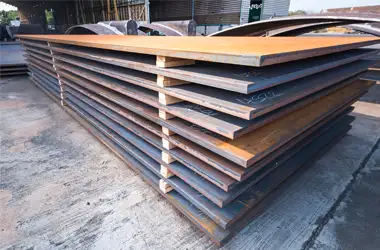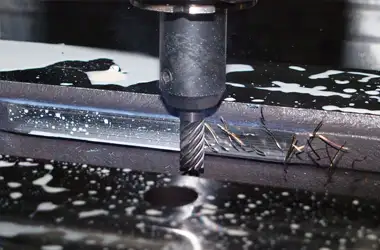 Engineering & Manufacturing Capabilities
Engineering and manufacturing capabilities may be offered as a service.
Engineering
Modeling and simulation for armor, ballistics, energetic reactions, and other complex systems on our ITAR compliant HPC cluster.
Machining
Fixe-axis waterjet
Ceramic machining including finish grinding and VMC
Specialty Steel
Stock of high-hard and ultra high-hard armor steels in a variety of thicknesses for prototyping. May be cut to shape or kitted for delivery.