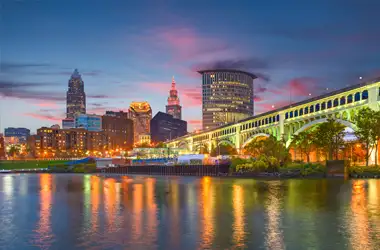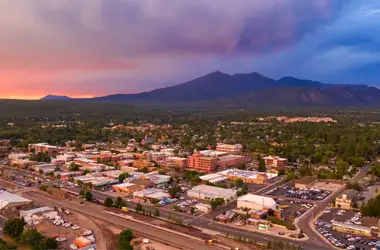 About ATC Materials
Experts at rapid development of materials and armor concepts including harsh environment dielectric materials and insensitive munitions compliance.
ATC Materials is a small business founded in 1996 and provides customized material solutions for our customers. Officially American Technical Coatings, Inc., the dba name ATC Materials was adopted as focus shifted from thermal coatings to more advanced materials and products.
Early work with NASA, the DoD, and DoD primes led to multiple products which evolved independently. Thermal protection systems became dielectric materials for harsh environments and material expertise in body armor grew into higher caliber threats including insensitive munitions.
Today's engineering services and finished products are built on a foundation of material development begun over 25 years ago.
ATC is headquartered in Westlake, Ohio with materials research facilities in Flagstaff, Arizona.
ATC Materials, Inc.
28045 Ranney Parkway
Westlake, Ohio 44012
ATC Materials
1170 West Kaibab Lane #3
Flagstaff, AZ 86001